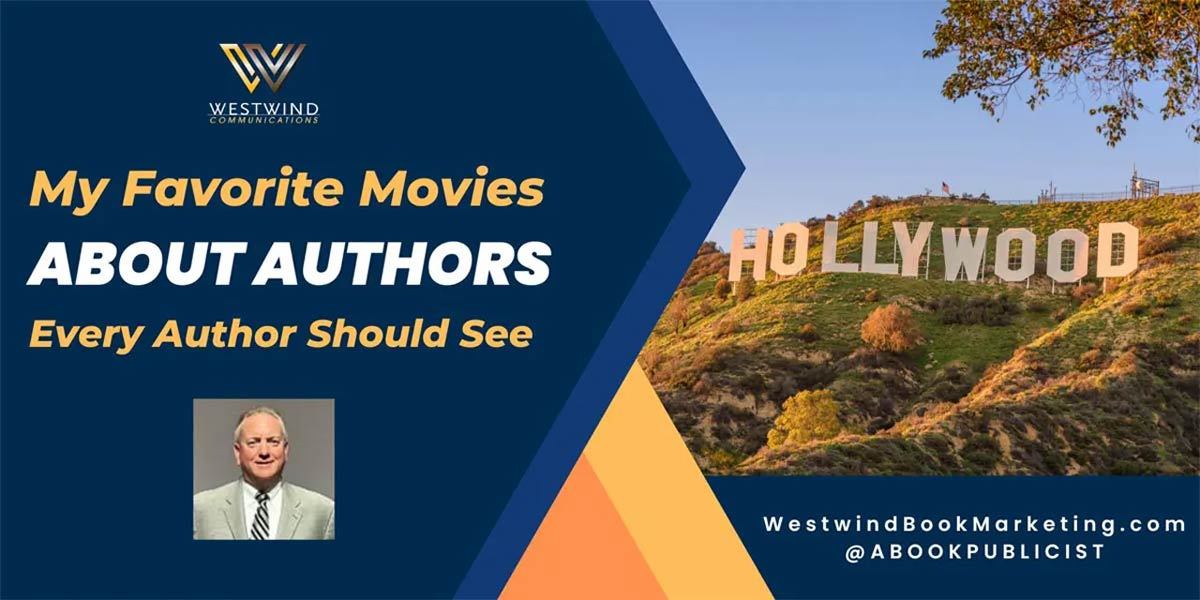 By Scott Lorenz
Westwind Communications
Whether you're a new or seasoned author, you could always learn something from other authors. You can visit author websites. Or you may watch certain movies. There are a number of movies about authors that are sure to teach you a thing or two and maybe even inspire you.
Here's a list of my favorite movies about authors that I believe every author should see.
1. My Salinger Year
(https://www.imdb.com/title/tt2222052/)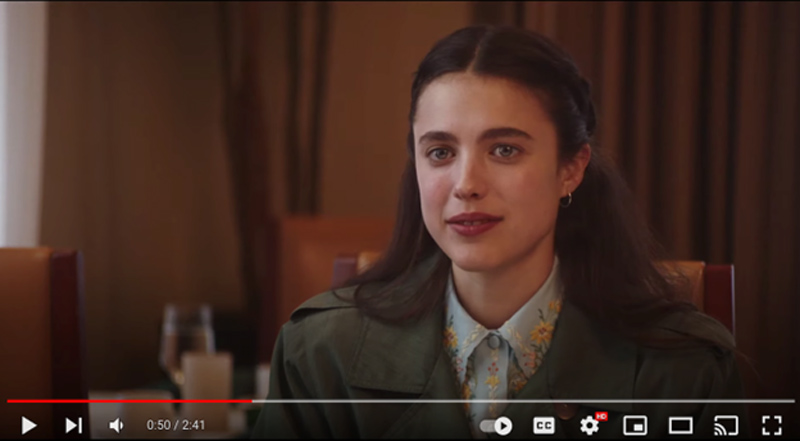 My Salinger Year tells a story of an aspiring writer named Joanna who becomes an assistant to J.D. Salinger's literary agent. When she's put in charge of responding to fan mail, she abandons the agency's form letter and writes her own responses. I love that it highlights her journey to find her own voice and use it.
2. Genius
(https://www.imdb.com/title/tt1703957/)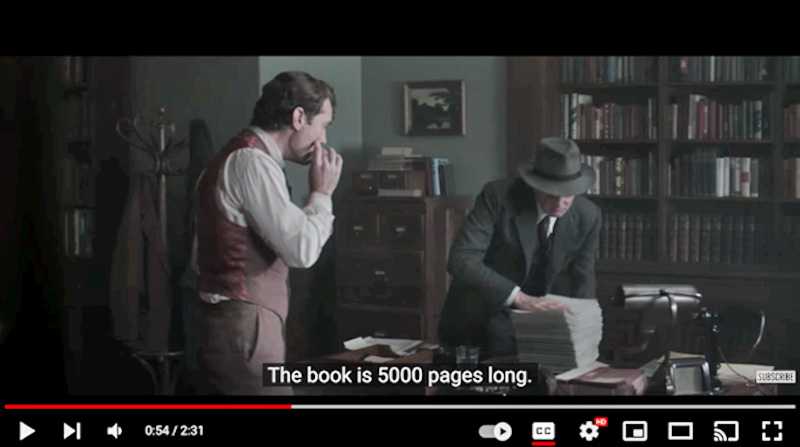 Genius revolves around Maxwell Perkins, a renowned editor who develops a friendship with an author named Thomas Wolfe while he works on his manuscripts. I think this is a great movie as it shows that while every writer has their own challenges, an editor can come in and help them deliver a stellar manuscript.
3. Colette
(https://www.imdb.com/title/tt5437928/)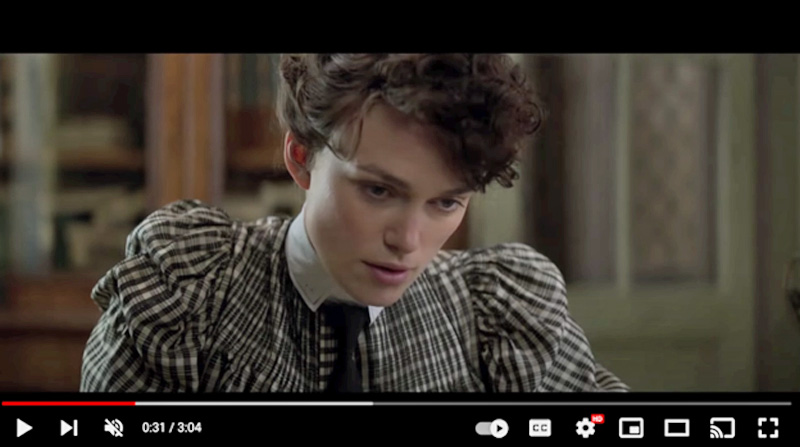 Colette is based on a French novelist named Sidonie-Gabrielle Colette. I was inspired by her creativity throughout the movie. When she couldn't earn money from Claudine books because they were published under her ex-husband's pen name, she got creative and performed at music halls in France to support herself.
4. Julie & Julia
(https://www.imdb.com/title/tt1135503/)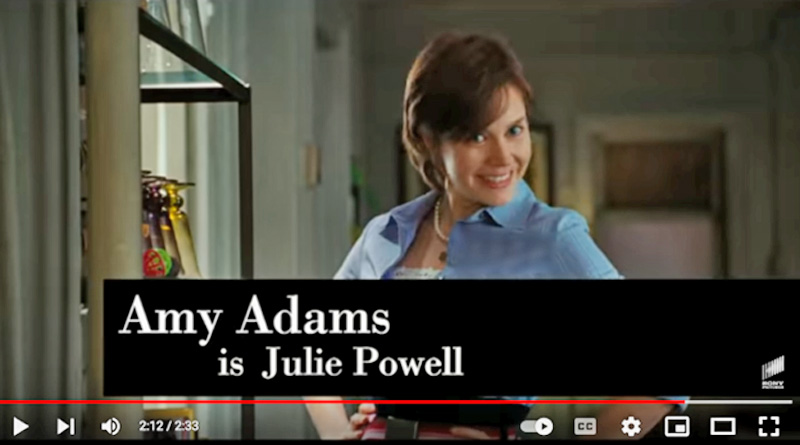 Julie & Julia features two main characters: Julia Child, a world-renowned chef, author, and teacher as well as Julie Powell, Julia Child's fan and struggling writer. Julie started a blog that didn't receive any views. Despite this, she kept it up and eventually began to attract visitors who turned into loyal readers. I think her consistency is a great lesson for all writers.
5. Adaption
(https://www.imdb.com/title/tt0268126/)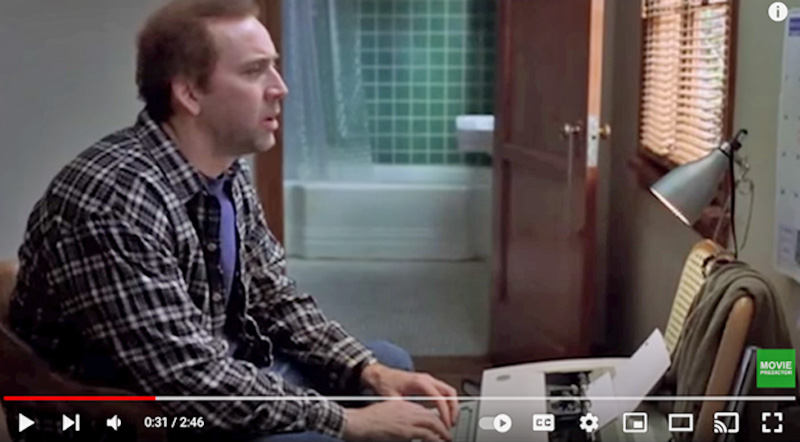 Adaption is about Charlie Kaufman who is hired to adapt "The Orchid Thief," Susan Orlean's non-fiction book for the screen. It includes his struggle with writer's block, which I'm sure we can all relate to and learn from.
6. Midnight in Paris
(https://www.imdb.com/title/tt1605783/)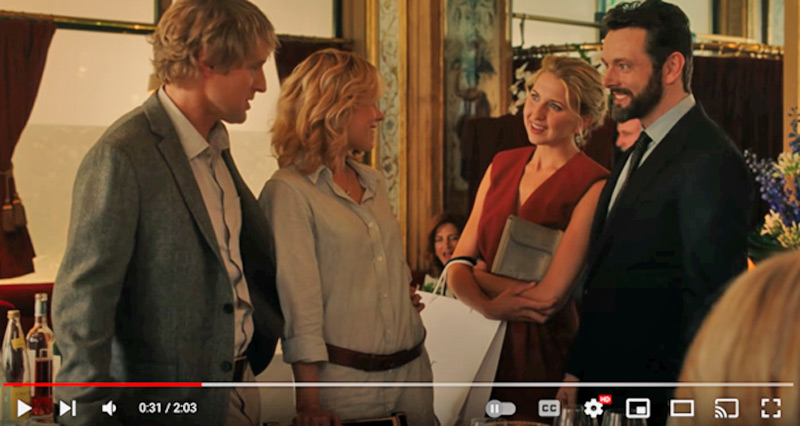 In Midnight in Paris, a Hollywood writer named Gil Pender attempts to write his first novel while on vacation in Paris with his family. In Paris, he meets other writers, painters, and musicians who he learns many lessons from, reinforcing the importance of networking.
7. Finding Forrester
(https://www.imdb.com/title/tt0181536/)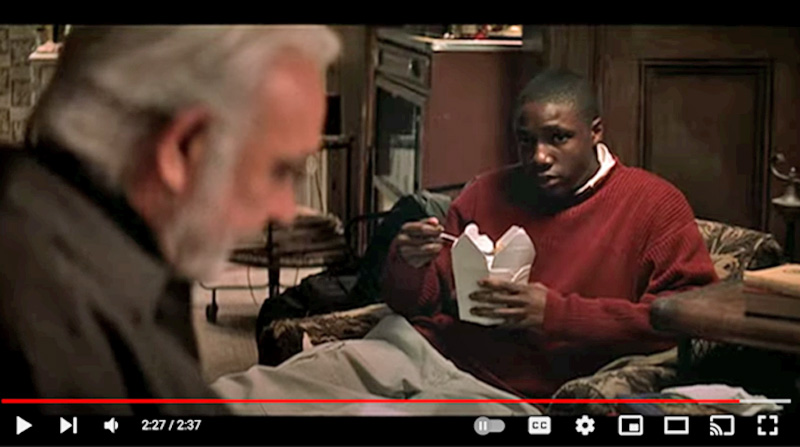 Finding Forrester tells a story of Jamal Wallace, an inner-city teenager who befriends William Forrester, an author who helps him grow as a writer. I am all about new writers connecting with more experienced writers that are willing to mentor them.
8. Almost Famous
(https://www.imdb.com/title/tt0181875/)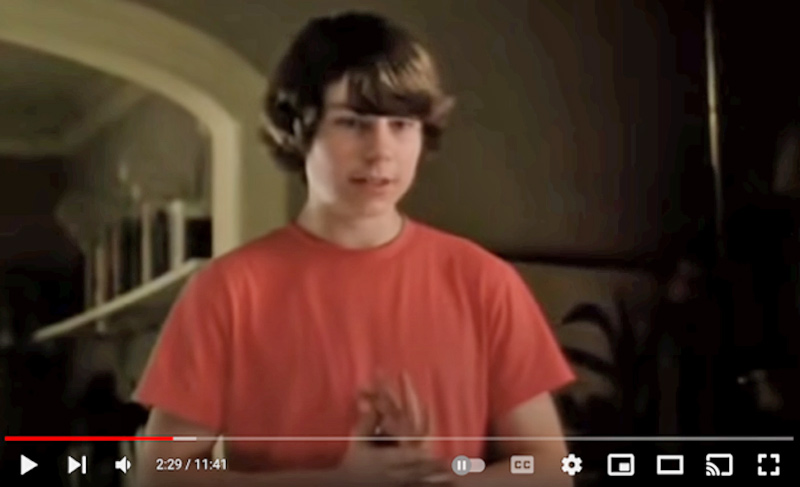 In Almost Famous, 15-year-old William Miller lands his dream gig of writing a story for Rolling Stone magazine. His determination to write the story and get it published no matter what an inspiration to other writers is, especially those who are young and new. Drive and ambition can take you far.
9. The Diving Bell and the Butterfly
(https://www.imdb.com/title/tt0401383/)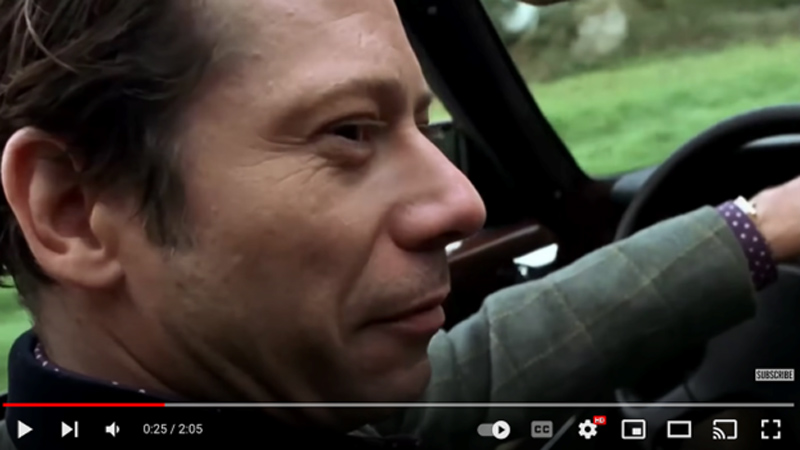 The Diving Bell and the Butterfly revolves around a journalist who suffers from a severe stroke and gets diagnosed with locked-in syndrome. Despite his struggles, he uses his imagination to succeed.
10. Miss Potter
(https://www.imdb.com/title/tt0482546/)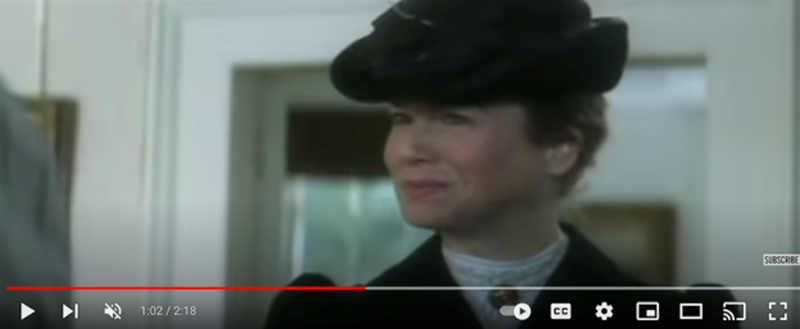 Miss Potter is based on Beatrix Potter, a 20th-century author and creator of Peter Rabbit. She goes against her parents' desire for her to get married and writes about animals she's loved since she was little. She struggles to find a publisher, but a small firm takes her work and turns her into a literacy star. This movie shows it only takes one to take your writing career to the next level.
11. The Ghost Writer
(https://www.imdb.com/title/tt1139328/)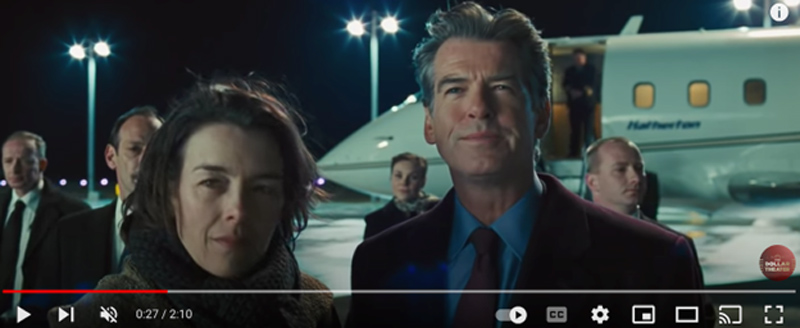 Ewan McGregor, a talented ghostwriter is hired to write memoirs of former British Prime Minister Adam Lang. The plot twists and he discover secrets that put his life in jeopardy. You'll love this film's suspense and realize that no matter who you are, things can happen when you least expect them.
The Bottom Line: Writers are a special breed of humans. The creative minds depicted on film underscore one common theme, and that is to keep going and never give up!
Book publicist Scott Lorenz is President of Westwind Communications, a public relations and marketing firm that has a special knack for working with authors to help them get all the publicity they deserve and more. Lorenz works with bestselling authors and self-published authors promoting all types of books, whether it's their first book or their 15th book. He's handled publicity for books by CEOs, CIA Officers, Navy SEALS, Homemakers, Fitness Gurus, Doctors, Lawyers and Adventurers.
His clients have been featured by Good Morning America, FOX & Friends, CNN, ABC News, New York Times, Nightline, TIME, PBS, LA Times, USA Today, Washington Post, Woman's World, & Howard Stern to name a few.
Learn more about Westwind Communications' book marketing approach at https://www.WestwindBookMarketing.com or contact Lorenz at [email protected] or 734-667-2090 or fill out the form below. Follow Lorenz on Twitter @aBookPublicist. Want help titling a book? Check out Scott Lorenz's new award winning, bestselling book: Book Title Generator- A Proven System in Naming Your Book www.BookTitleGenerator.net
Would you like help promoting your book?
If so, tell us a little about your book. What is the title? Do you have a publisher? What is the publish date? How many pages is your book? What is the cost? Do you have web site? What is your specific goal I.E., to make money, raise awareness, get the attention of an agent or publisher, sell the story to a movie or TV studio or something else? Submit the form below with this information and we'll get back to you as soon as possible. Thank you!