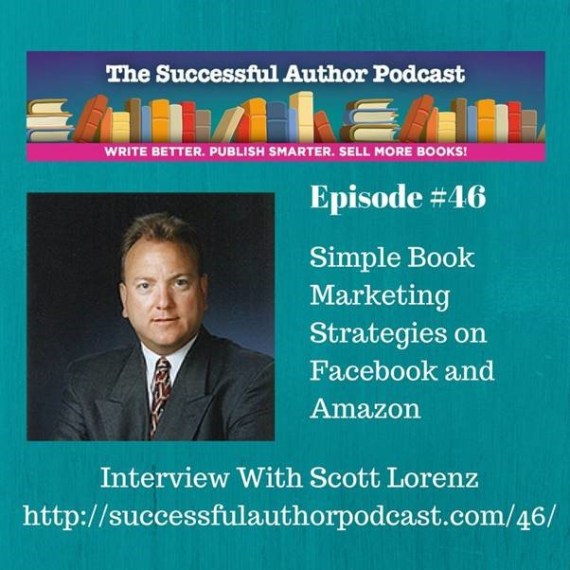 By Scott Lorenz
Westwind Communications
Be honest… did you think you were done with your job as an author when you typed "The End"?
Have you heard that you need to market your book, but aren't sure where to start?
Are you overwhelmed by all the book marketing advice out there?
In this podcast where I was interviewed by a business book ghost writer, I'll share a little about the easy things you can do to market your book—whether it's been out for a week or a few years.
Book publicist Scott Lorenz is President of Westwind Communications, a public relations and marketing firm that has a special knack for working with authors to help them get all the publicity they deserve and more. Lorenz works with bestselling authors and self-published authors promoting all types of books, whether it's their first book or their 15th book. He's handled publicity for books by CEOs, CIA Officers, Navy SEALS, Homemakers, Fitness Gurus, Doctors, Lawyers and Adventurers. His clients have been featured by Good Morning America, FOX & Friends, CNN, ABC News, New York Times, Nightline, TIME, PBS, LA Times, USA Today, Washington Post, Woman's World, & Howard Stern to name a few.
Learn more about Westwind Communications' book marketing approach at https://www.book-marketing-expert.com/ or contact Lorenz at scottlorenz@westwindcos.com or 734-667-2090 or fill out the form below. Follow Lorenz on Twitter @aBookPublicist. Want help titling a book? Check out Scott Lorenz's new award winning, bestselling book: Book Title Generator- A Proven System in Naming Your Book www.BookTitleGenerator.net